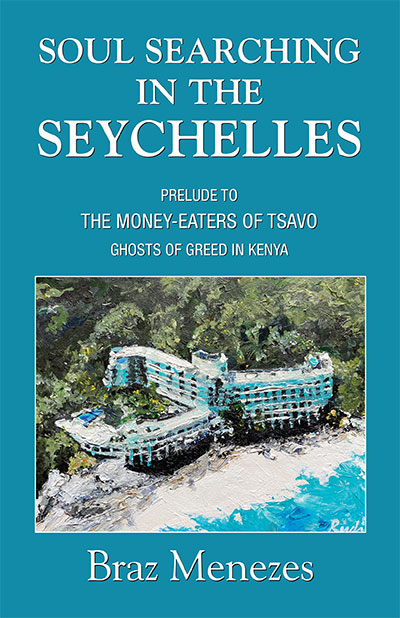 LATEST RELEASE
SOUL SEARCHING
IN THE

SEYCHELLES
A strange turn of events in 2008 in the Seychelles led to the closure of the world famous hotel. Lando's interest was aroused. He had fond memories of this breathtakingly lovely country from when he travelled to boarding school in Goa in 1950.
Braz adds a uniquely Goan point of view to a story that is like my own. He was born in Kenya, so was I. He went to school there but went to Goa for some of his schooling. I went to England for a fair chunk of mine. There are many similarities. However, I was born into a privileged, white society that imposed a distinct racial segregation in Kenya (and other parts of the Empire/Commonwealth). Braz provides another perspective into that racially divided society. The books are very well worth reading. I recommend them to you all.
Australia
Braz Menezes
The Author
Braz Menezes was born in British-ruled Kenya to parents from Goa, India (then Portuguese India). He decided to chronicle his experience of living through the last fifty years of Imperial power in the Portuguese and British Empires, in the Matata Series.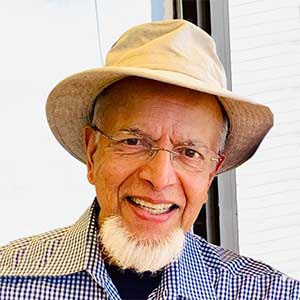 Braz Menezes' stories also stirred up some of the most painful and not so happy memories of the 'colour-bar'
London-Ontario